Modern Rectangular Fiberglass Pools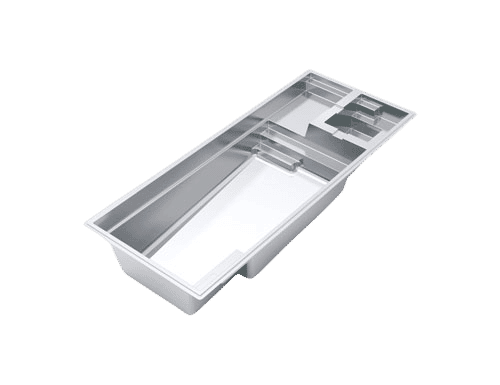 The Limitless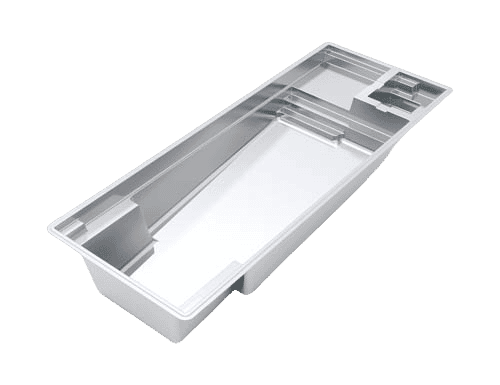 The Ultimate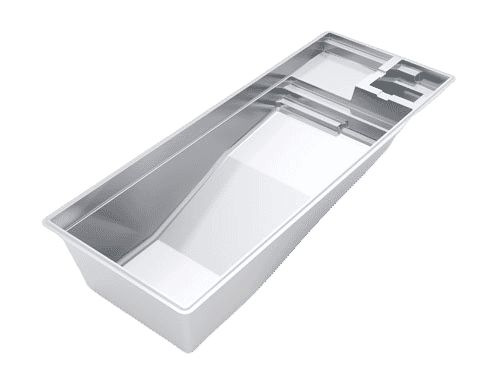 The Icon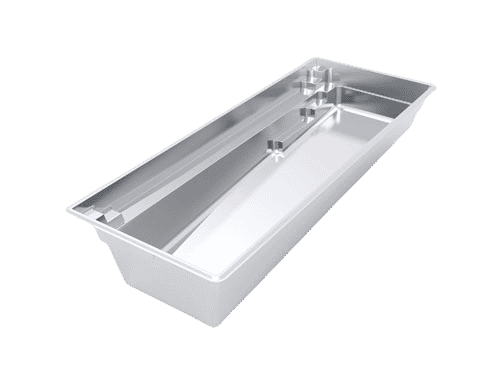 The Reflection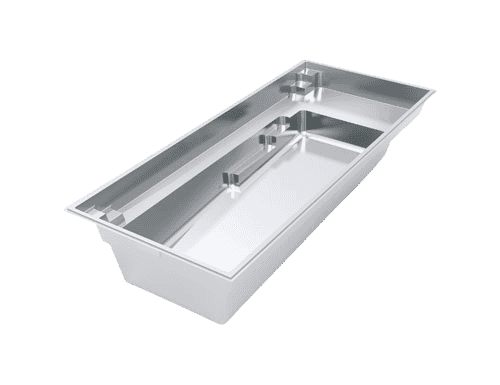 The Reflection incl. Splash Deck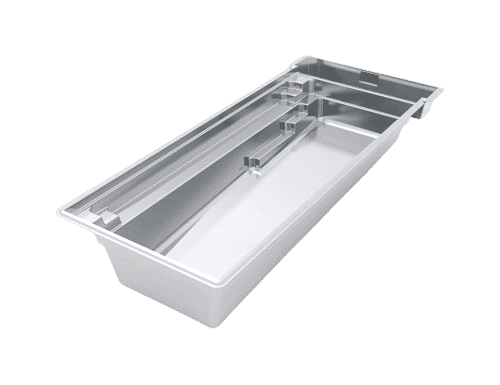 The Reflection plus Cover Box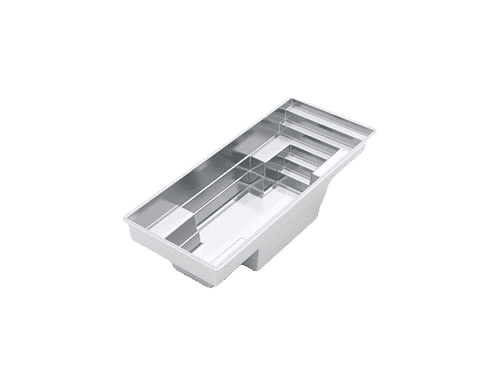 The Palladium Plunge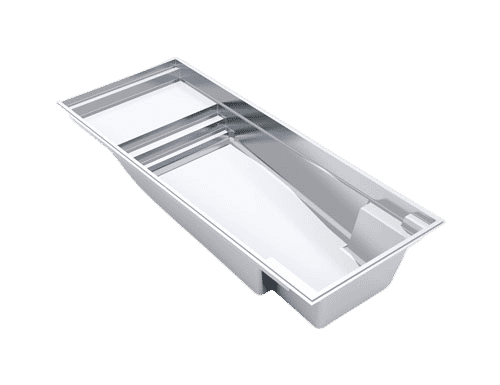 The Summit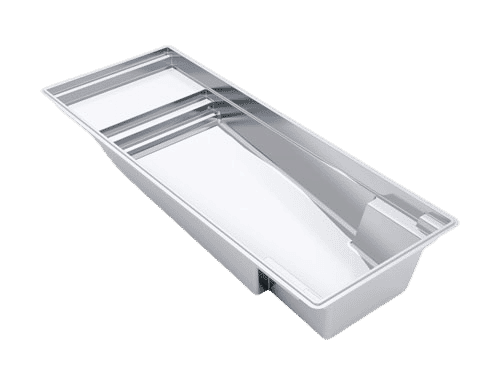 The Pinnacle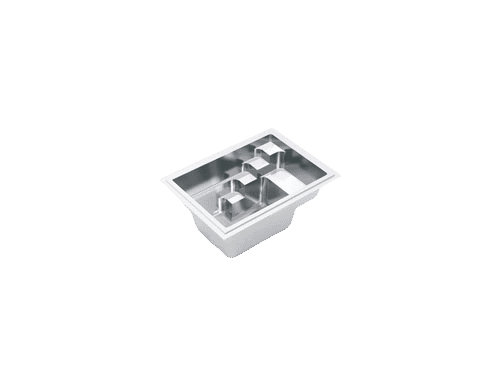 The Fiji Plunge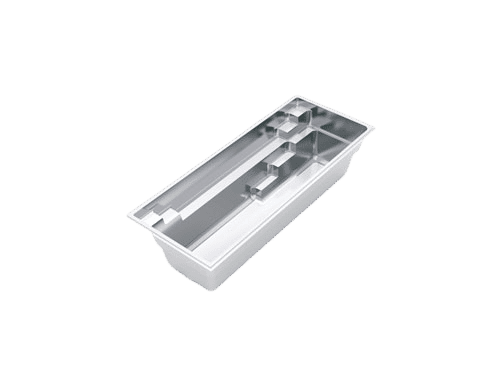 The Esprit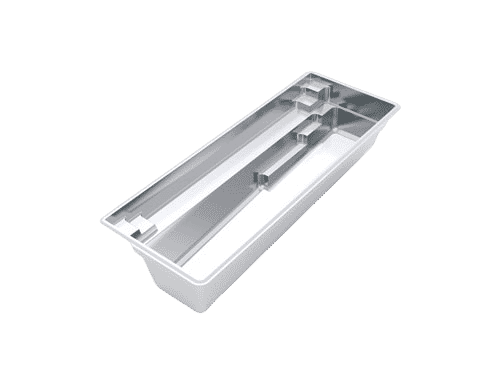 The Harmony
Specialty Rectangular Fiberglass Pools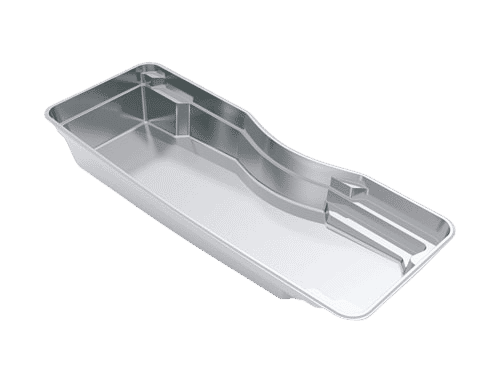 The Moroccan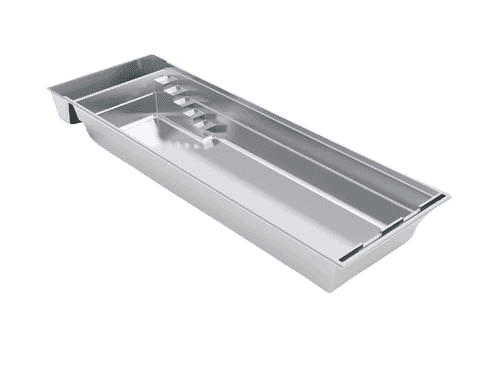 The Cube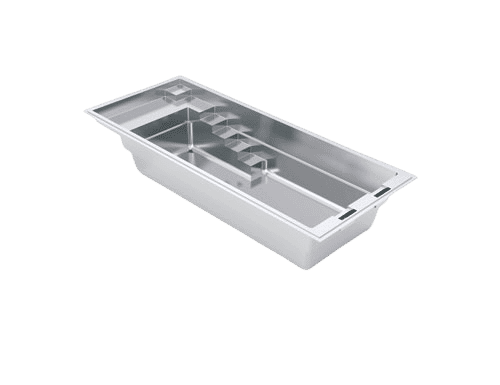 The Precision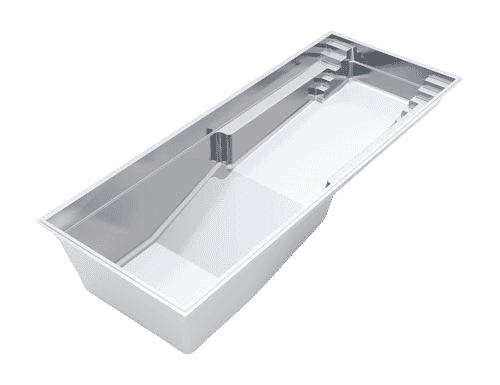 The Infinity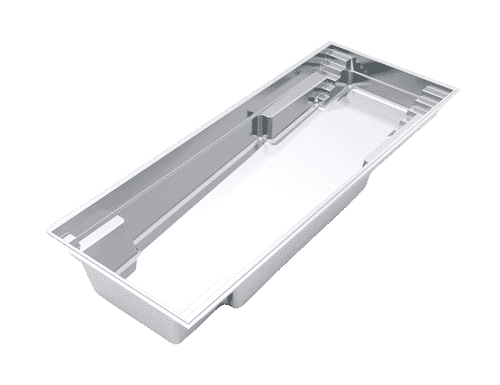 The Supreme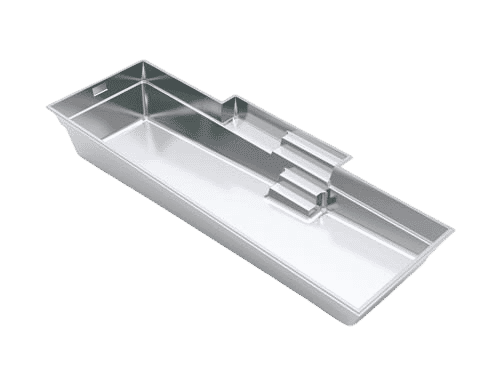 The Elegance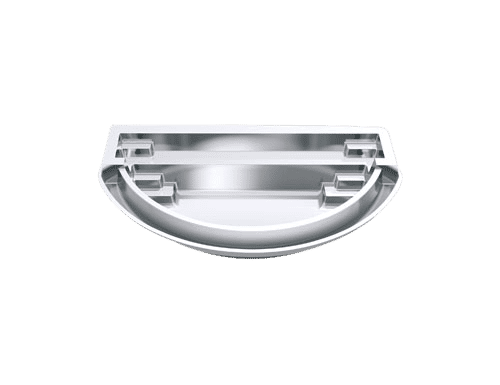 The Horizon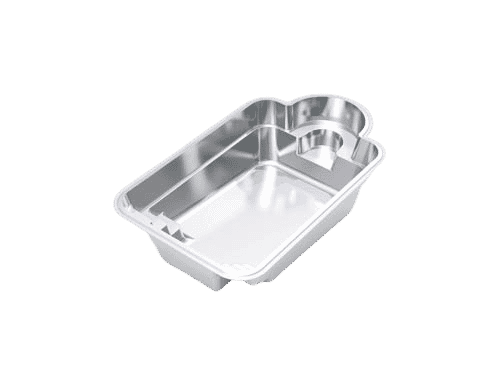 The Courtyard Roman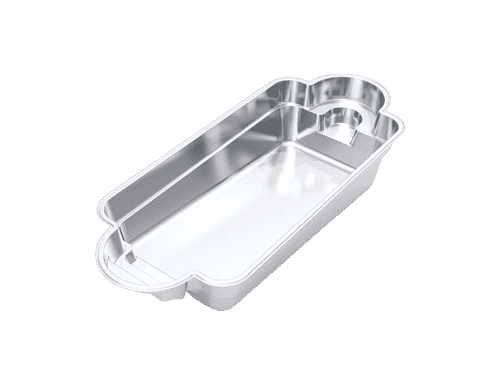 The Roman
Tropical Designs Fiberglass Pools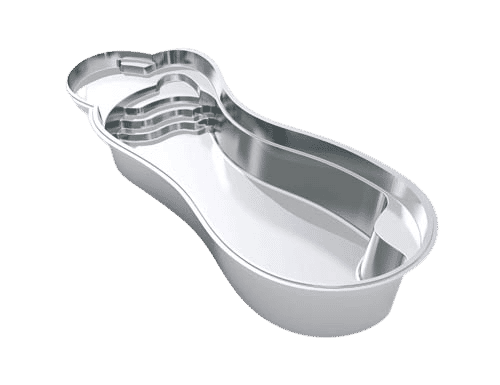 The Eclipse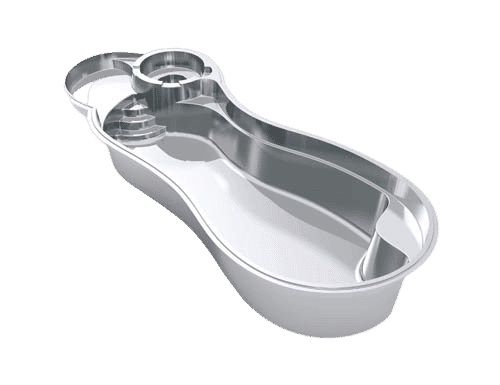 The Allure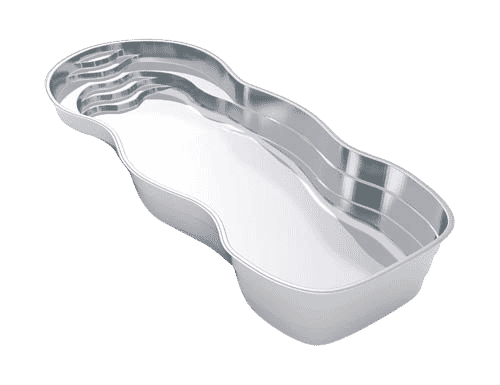 The Caribbean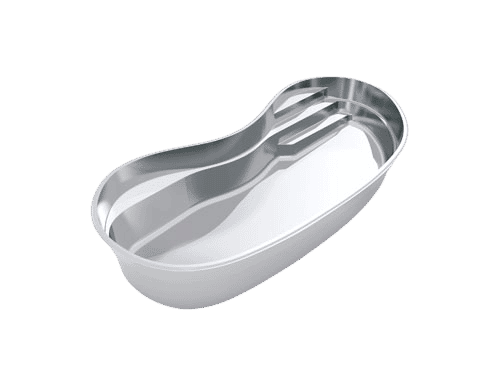 The Tuscany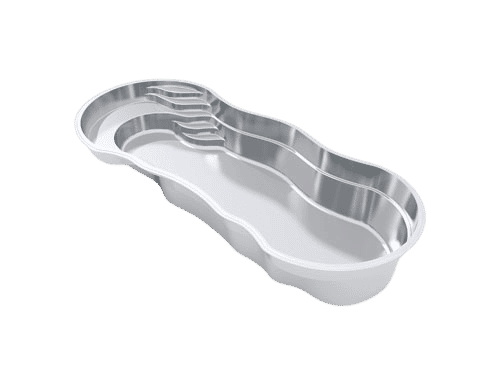 The Riviera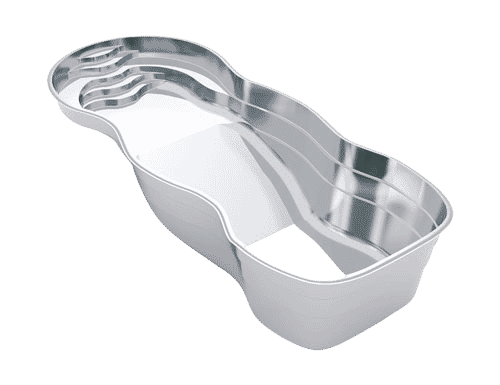 The Mediterranean
Our Fiberglass Pools
Halton Pool Guys install the Leisure Pools' fiberglass swimming pool one of the top products in Canada. This is why….
Leisure Pools' Composite Armour™ is revolutionary new technology in composite swimming pool manufacturing.
This patented technology is designed to significantly reinforce the composite swimming pool with a strategically integrated laminate that consists of a blend of DuPont™ Kevlar®, Carbon Fiber and Basalt Fiber. We call it our Core of Strength.
By using Composite Armour™ in the pool shell laminate, Leisure Pools has been able to achieve tremendous improvement in flexural and tensile strength compared with normally constructed fiberglass pools.
Leisure Pools' patented Composite Armour™ is available for the entire Leisure Pools range of swimming pools.
Testing shows that a Leisure Pools Composite Armour™ Full Vinyl Ester Resin Swimming Pool is 111% stronger than a standard fiberglass swimming pool.
DuPont™ Kevlar® is a registered trademark of DuPont™
So why is it important to have improved flexural and tensile strengths? Well, with changing weather conditions we are exposed to greater extremes of weather from floods one year to droughts the next. As a result, when we have floods the ground swells and when we have droughts the ground contracts. As a result, anything installed in the ground is exposed to extremes of ground movement making this an excellent product for our Canadian winters.
Leisure Pools have recognized this and with the use of the Composite Armour™ Core of Strength we are providing additional flexural and tensile strength properties through the use of high performance fibers such as DuPont™ Kevlar®, Carbon Fiber and Bassalt Fiber to better withstand these ground movement changes.
Remember, it is all about safeguarding your investment both in terms of the swimming pool shell itself and all of your associated patio, stonework, hardscape and landscaping.
See What Our Customers Have To Say