Water Treatment
We have a large variety of healthy water treatment options available in stock.
You should be able to inhale while enjoying your pool or hot tub… And exhale knowing that your water care products are as healthy as possible.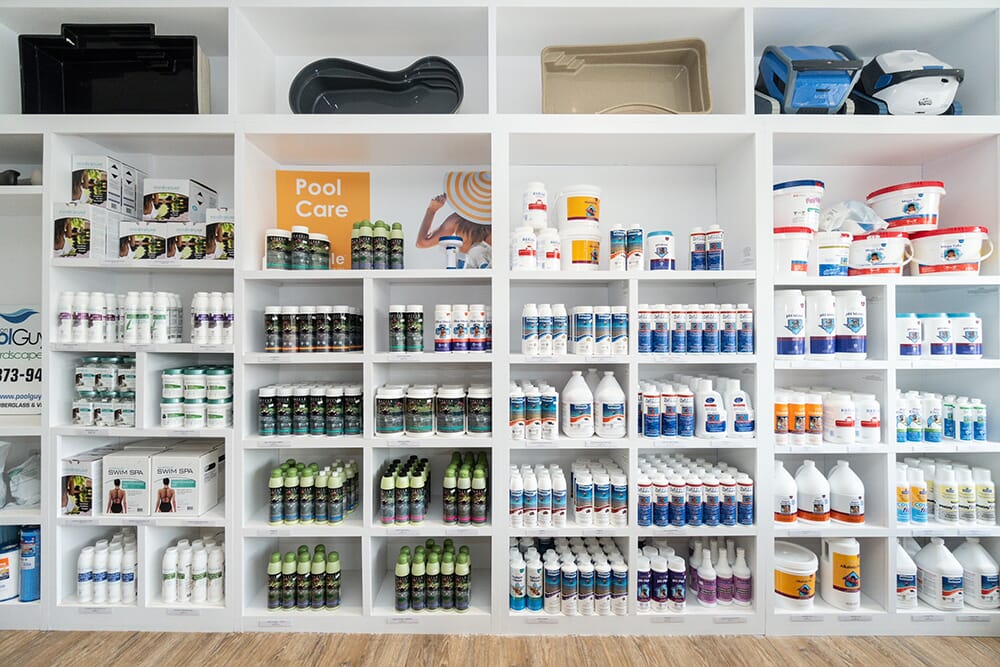 Showroom
Stop by our Georgetown showroom to check out samples of our Hydropool Hot Tubs!
We are located at:
118 Guelph St Units 3 & 4, Georgetown, ON L7G 4A3